Der Jugendclub des Deutschen SchauSpielHauses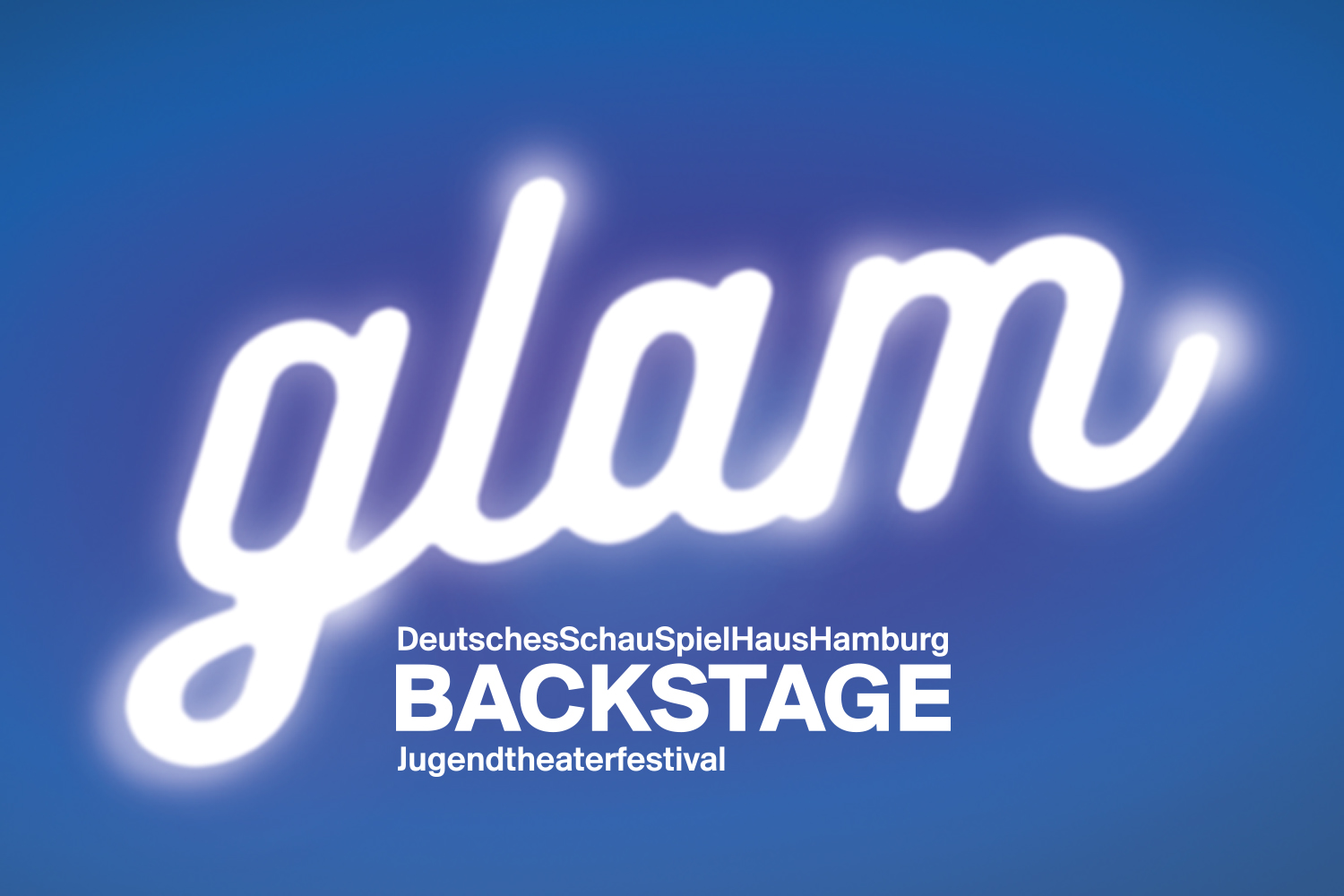 Der Jugendclub am Deutschen SchauSpielHaus goes GLAM!
 "You're looking prettier than me / What the hell you tryin' to be?"
(Suzi Quatro)
Überschreitung, Entfremdung, Außenseitertum, Wandlungsfähigkeit, Übertreibung, all dies gehört zum GLAM. GLAM zeigt sich in der Maskerade, der theatralen Selbstinszenierung, wie sie auch David Bowie in seiner Kunstfigur Ziggy Stardust so virtuos haltlos verkörperte. GLAM ist größer als das Leben. GLAM fordert ständige Verwandlung, frei nach dem Motto: Wir wissen nicht, wo es uns hintreibt, aber wir versprechen, uns nie zu langweilen.