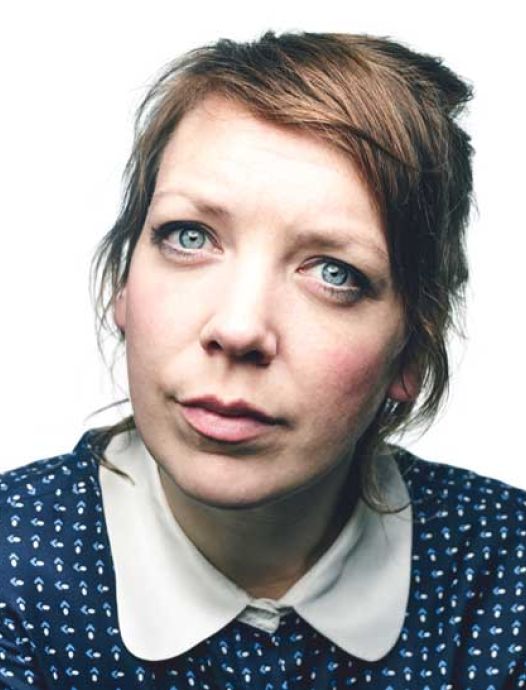 Geboren 1981 in Hagen. Studium an der Westfälischen Schauspielschule Bochum. Engagements am Schauspielhaus Bochum und am Schauspielhaus Zürich, ab 2007 Ensemblemitglied am Schauspiel Köln. 2005 erhielt sie den Solopreis des Bundeswettbewerbs zur Förderung des Schauspielnachwuchses. 2011 wurde sie für ihre schauspielerische Leistung in Karin Beiers Inszenierung »Das Werk / Im Bus / Ein Sturz« und für die Rolle der Warja in »Der Kirschgarten« in der Regie von Karin Henkel mit dem Alfred-Kerr-Darstellerpreis des Berliner Theatertreffens ausgezeichnet und in der Kritikerumfrage von "Theater heute" zur Schauspielerin des Jahres gewählt.

Seit der Spielzeit 2013-14 gehört sie zum Ensemble des Deutschen SchauSpielHauses. Für ihre Darstellung in Ibsens »John Gabriel Borkman« erhielt sie 2015 den 3sat-Preis und wurde für den Deutschen Theaterpreis "Der Faust" nominiert. Für ihr Spiel in »Ab jetzt« wurde sie im selben Jahr mit dem Rolf Mares Preis ausgezeichnet. 2016 erhielt sie den Ulrich-Wildgruber-Preis.

Lina Beckmann ist außerdem u.a. zu sehen in »Die Übriggebliebenen«, »Die Nibelungen – allerdings mit anderem Text und auch anderer Melodie«, »Rose Bernd«, »Die Präsidentinnen«, »The Who and the What« und »Der goldene Handschuh«.
Current plays
Currently without dates
Archive
person_gallery_headline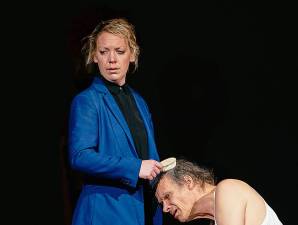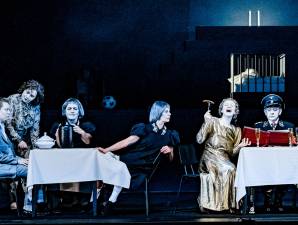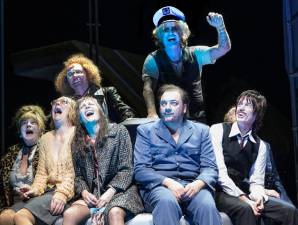 Ab jetzt
Deutsches SchauSpielHaus Hamburg
Lina Beckmann (Gou 300F) in »Henceforward«